Drop in gym is an opportunity to come in and have free time in the gym, under the supervision of parents and coaches. Our drop in times make it easy for children to come and explore the gym and get a feel for the space, before signing up for a class. It's also a great way to burn some of that extra energy!
All children ages 18 months to 7 years need to have a parent/guardian within an arms reach of them at all times. Children 8 and up are welcome to come in and play, while a parent/guardian is present in the building.
SCHEDULE

Drop in runs Thursdays, 11:10-12:10pm.

Please note, payment can be made by Visa, MasterCard or Debit.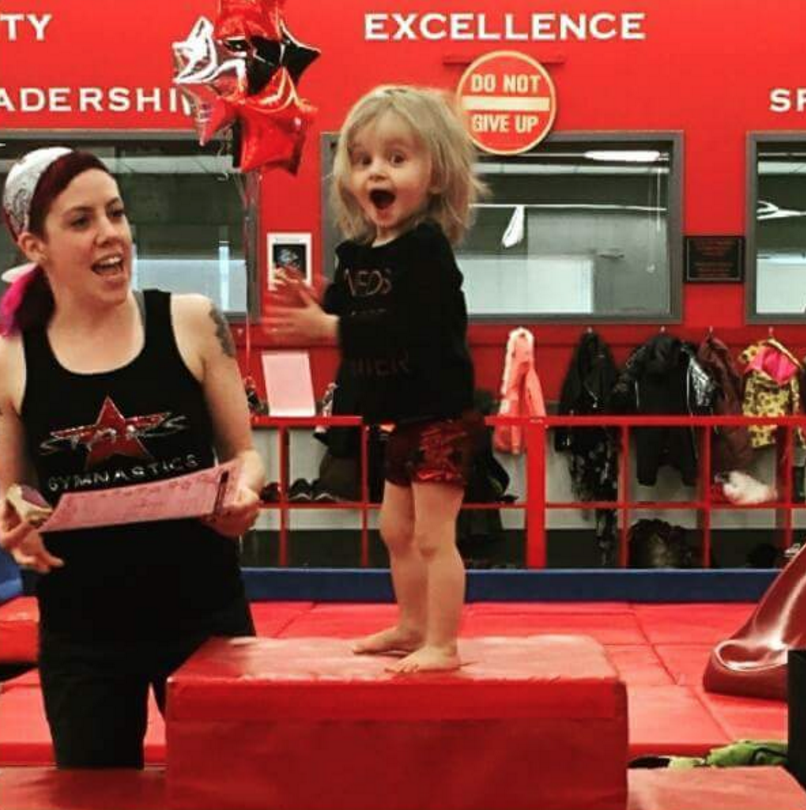 Drop In